Kurt Michael recently announced that he will retire as the manager of the SMILE Division on June 1, 2017.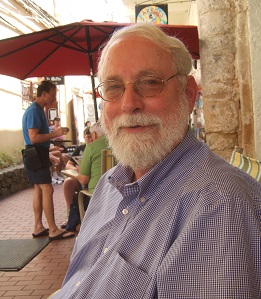 Kurt joined the Johns Hopkins Hospital's Special Chemistry Lab in 1997, and was later promoted to lead QC specialist in the Clinical Chemistry Division. In 2005 Kurt joined the SMILE contract as its first employee, and became its manager later that year.  You may have read this blog posting written by Kurt which is quite interesting.
Kurt's SMILE travels have taken him throughout the globe — Senegal, Panama, Brazil, South Africa, Botswana, Canada, Thailand, England, Germany, Tanzania, and other countries.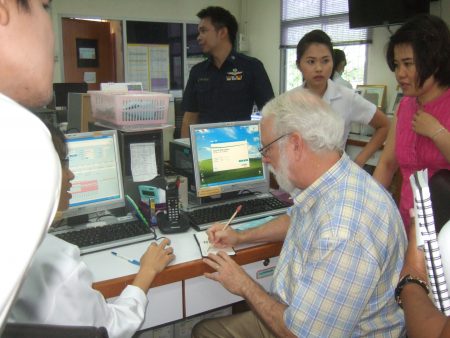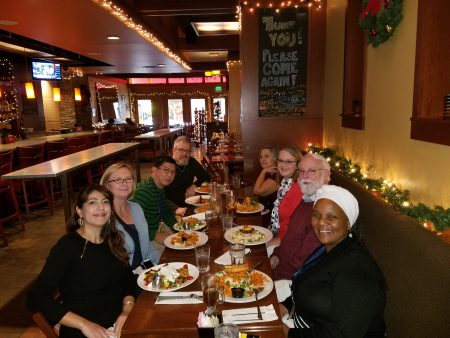 In a recent email to her colleagues, Daniella Livnat, SMILE's contracting officer representative at the NIH Division of AIDS wrote,
"I would like to take this opportunity to thank Kurt, and only superlatives come to mind.  SMILE would not be the successful resource it is if not for Kurt and his team of stars.  Simply, he has done an outstanding job managing SMILE from every aspect, including professional knowledge, hiring and retaining staff, addressing budgetary and contractual challenges, customer service and friendliness.  I am very grateful to Kurt for making it easy for me to oversee SMILE and for being a good friend."
Kurt's new endeavors include blues guitar and a squeaky saxophone, painting, and pursuing the arts in general. He also loves travel, cooking, and working on his underappreciated sense of humor.
At the same time, SMILE is very pleased to announce that Anne Leach has been promoted to manager effective March 27, 2017.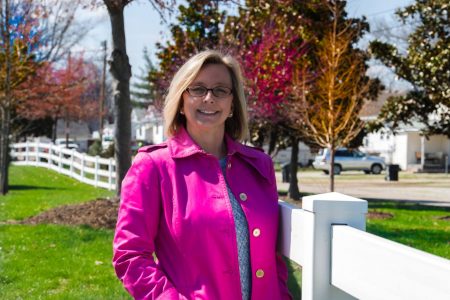 Anne joined the JHU SMILE project in 2007 as international QA/QC coordinator and was subsequently promoted to senior international QA/QC coordinator.  Anne earned her B.S. in medical technology from the University of Nebraska and is an MT(ASCP) registered medical technologist with over 25 years of clinical laboratory experience.  She has travelled extensively for SMILE and has worked with labs all over the world.  Anne enjoys training and teaching and has given presentations and workshops both in the U.S. and overseas at conferences and laboratory site visits.   Anne said she is very happy to have the opportunity to lead the very talented SMILE team.
---
All of us who have worked with Kurt will certainly miss him and we wish him all the best, and we heartily congratulate Anne on her new promotion!
Renata Karlos
Staff Assistant
Department of Pathology
Johns Hopkins Hospital
Department of Pathology