Hospitals and other healthcare facilities throughout the U.S. face a critical shortage of qualified laboratory personnel, including histotechnicians.  With over twenty hospitals just in the greater Baltimore metropolitan region, Maryland needed an Associate of Applied Science (A.A.S.) degree program in Histotechnology to help alleviate the shortage of histotechnicians and train qualified personnel.
The Johns Hopkins Department of Pathology was proactive in initiating the Histotechnology degree program and partnered with the Community College of Baltimore County (CCBC).  Working with Candace Grayson, CCBC's director of the medical laboratory technology program, the curriculum was designed by Karen Bordenet, our anatomic pathology educational coordinator program.
The goal of the Histotechnology Program is to produce entry-level laboratory professionals who can perform procedures according to documented methodology, policy, and protocol established for routine and specialized areas of the histology laboratory.
The program will be two years plus a summer. The summer semester will concentrate on immunohistochemistry techniques and future trends in Histotechnology such as digital pathology. The student will experience a different site each semester.  Partnering hospitals in the Baltimore area will accept and mentor the Essex students.  Students will graduate in August and be eligible to sit for the ASCP registry exam immediately afterward.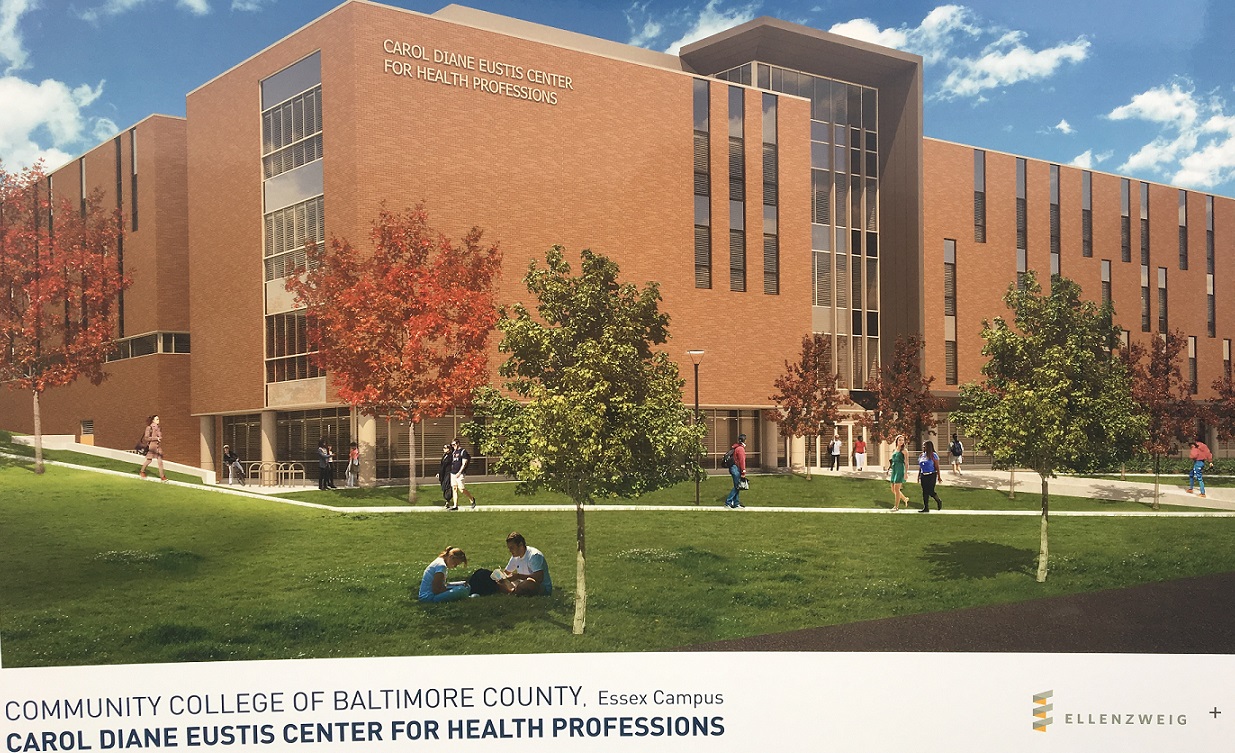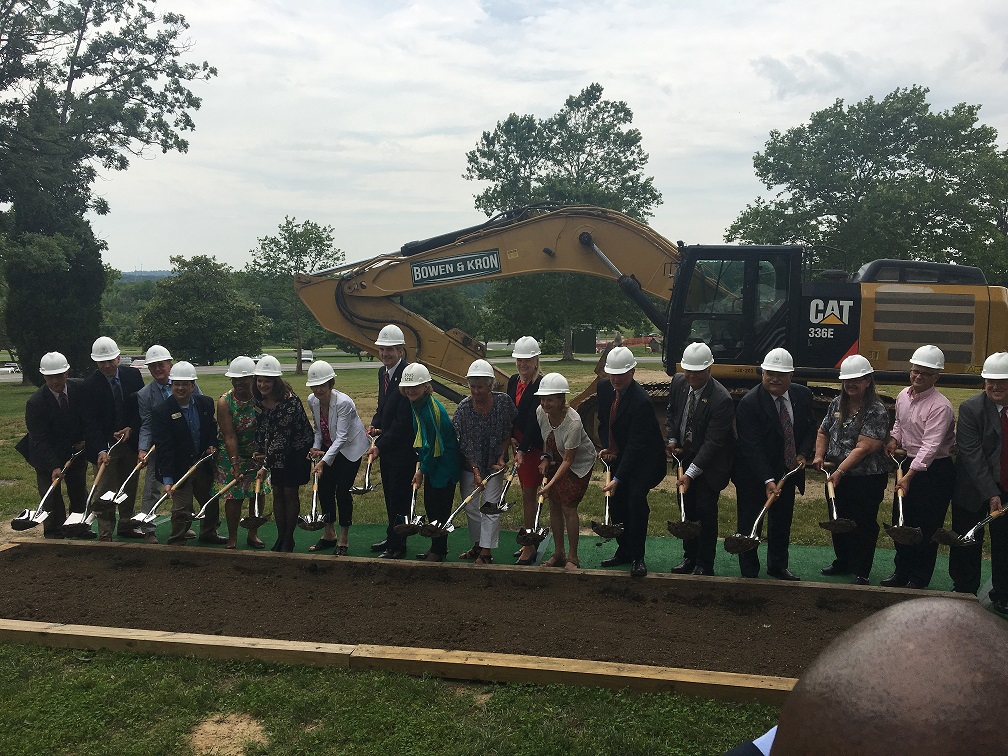 The program will be housed in the future Carol Diane Eustis Center for Health Professions Building. This $63 million, four-story, state-of-the-art facility will have a combined MLT/Histology lab, a prep and storage area for the programs, office space, and classrooms. Thanks to Johns Hopkins Hospital which donated equipment, students will gain hands-on experience in embedding, microtomy, and H&E hand staining before going to the affiliate histology laboratories.
Johns Hopkins Hospital will be accepting students and may offer them a position upon graduation. The program is expected to be a great success.
If you would like to learn more about the Histology Program at CCBC-Essex, please visit their website, http://catalog.ccbcmd.edu/preview_program.php?catoid=30&poid=17859. For more information about field of histotechonology, please visit www.nsh.org, or contact Karen Bordenet.