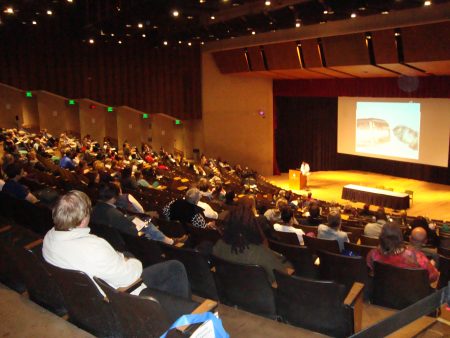 After nearly a year of planning and preparation, the Fourth Annual Pathology Educational Symposium was held October 25-27, 2016, on the East Baltimore campus in the Turner Building.
Attendance this year was record high – nearly 700 attendees!   Pathology staff from Johns Hopkins Hospital, Johns Hopkins Bayview, Howard County General, Suburban, and Sibley enjoyed forty-one interesting presentations on a wide array of topics.  Seven presentations were broadcast live to Pathology employees at Johns Hopkins All Children's Hospital in Florida, and a session from All Children's was similarly broadcast to the Symposium.
The majority of our speakers were faculty, fellows, residents and employees of the Department of Pathology. The opening presentation, Three Women  Who Helped Make Hopkins Great, was given by Dr. Hruban.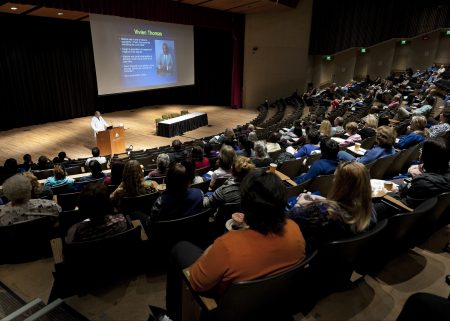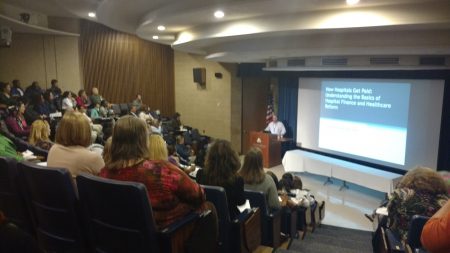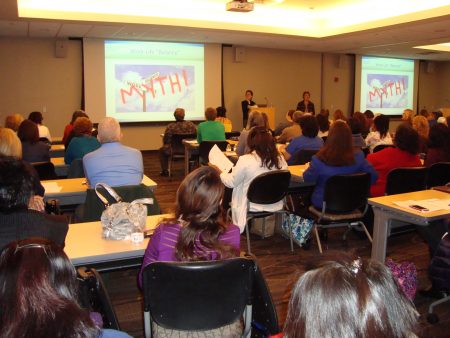 Sessions were P.A.C.E.®-accredited, and our eleven posters on medical and general interest topics provided attendees an additional opportunity to earn credit.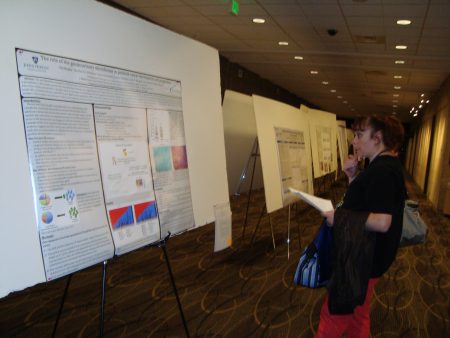 Many, many thanks to the Pathology Continuing Education Committee, especially Lorraine Blagg, to each and every volunteer who served at the registration desk, as room leads or moderators, or with lunch distribution, and to our expert speakers, all of whom helped to make the Symposium an overwhelmingly positive educational experience.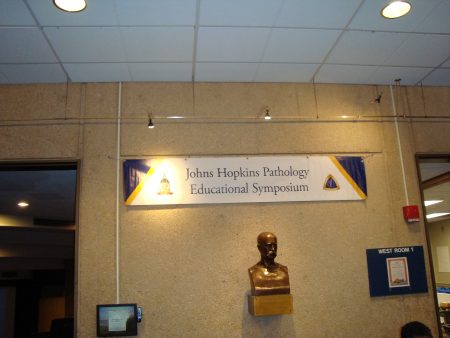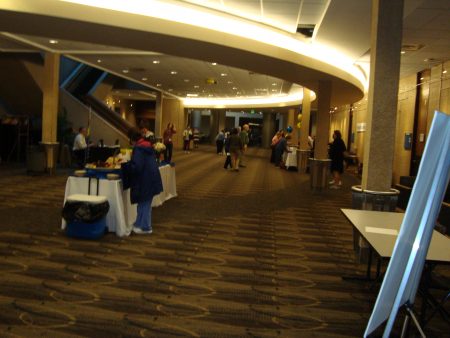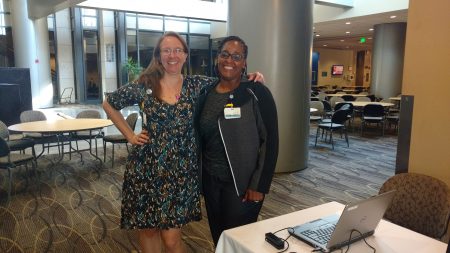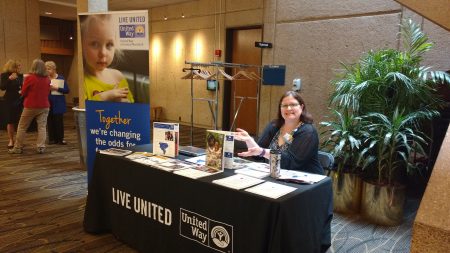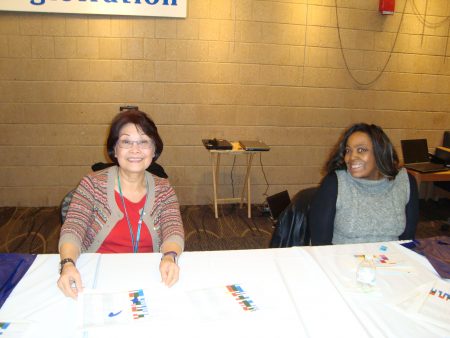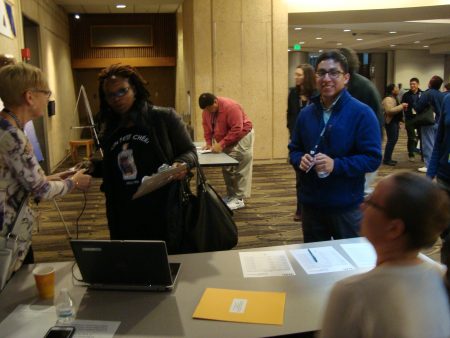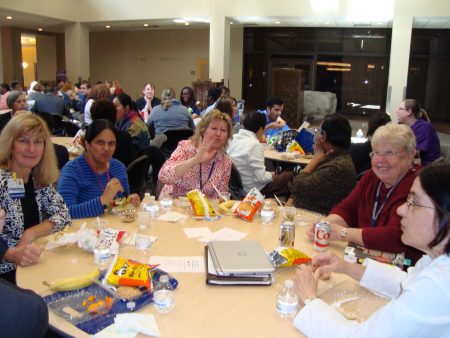 Our Fifth Annual Pathology Educational Symposium will be held October 3-5, 2017, so mark your calendars!   We welcome new members to the Symposium Subcommittee, so please contact your educational coordinator if you are interested.
Renata Karlos
Staff Assistant and Member,
Pathology Continuing Education Committee
Johns Hopkins Hospital