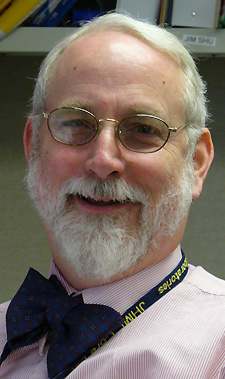 The SMILE name is cute but appropriate for the experienced quality assurance team gathered to work on the contract between the National Institutes of Health (NIH) – National Institute of Allergy and Infectious Diseases (NIAID) –Division of Acquired Immunodeficiency Syndrome (DAIDS) and the Johns Hopkins University School of Medicine, Pathology Department.  SMILE is derived from some of the letters of the contract title  "Patient Safety Monitoring in International Laboratories,"  and it suits our outlook.
In the fifth year of a seven-year contract, our 11 staff members provide web based resources, monitoring and technical support to approximately 153 international HIV research and clinical testing sites. The bulk of our activities include:  supplying and monitoring results of proficiency material; remediating issues identified post-audit;  improving Quality Management practices; and developing website access to records and resources.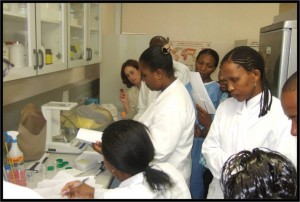 I want to highlight our website resource section,  http://www.psmile.org/ which is open to all users. It is full of helpful and detailed resources for laboratorians.  One area we are particularly excited about is the instrument validation overviews, plans and calculation templates especially suited to resource-constrained laboratories.
SMILE is a wonderfully dynamic project that provides us with a chance to pass on our laboratory experience and knowledge to others in the pursuit of a noble mission.
Kurt Michael
SMILE Project Manager