This past August Pathology employees collected many much-needed supplies from a wish list for the Dr. Bernard Harris Elementary School located on Caroline Street. This inner city school serves levels pre-K to grade 5 and offers programs for gifted and advanced students, as well programs for children with intensive socioemotional issues.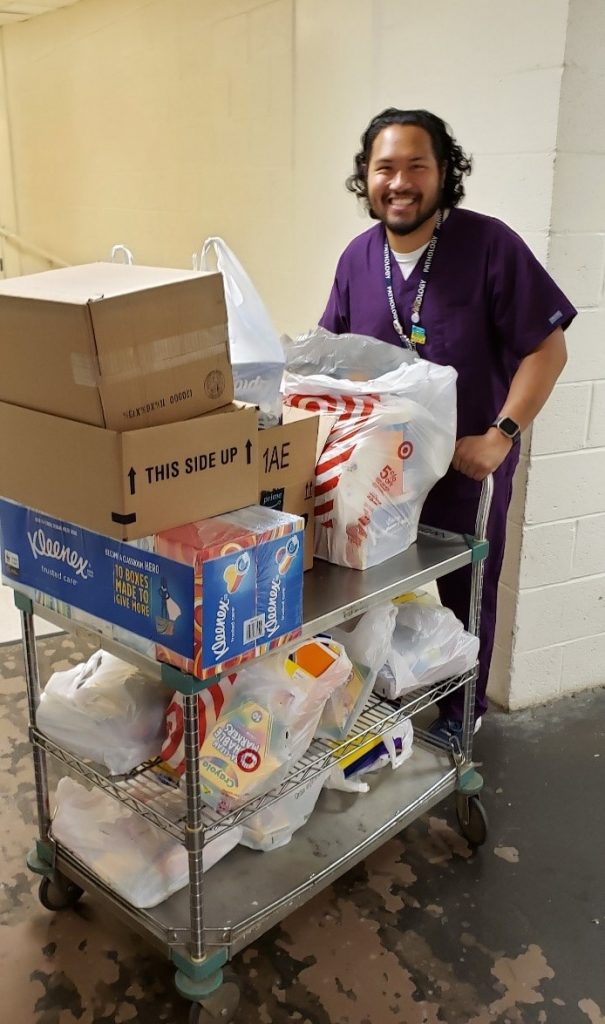 Over 200 items from the wish list were collected. In addition, larger items such as a new rug for the teachers' lounge, beanbag chairs for time-out spots for children, books from the Diversity Committee, and a large roll of laminating paper were donated. The Core Lab collected over $1,400 in cash to purchase tablets for learning for the students.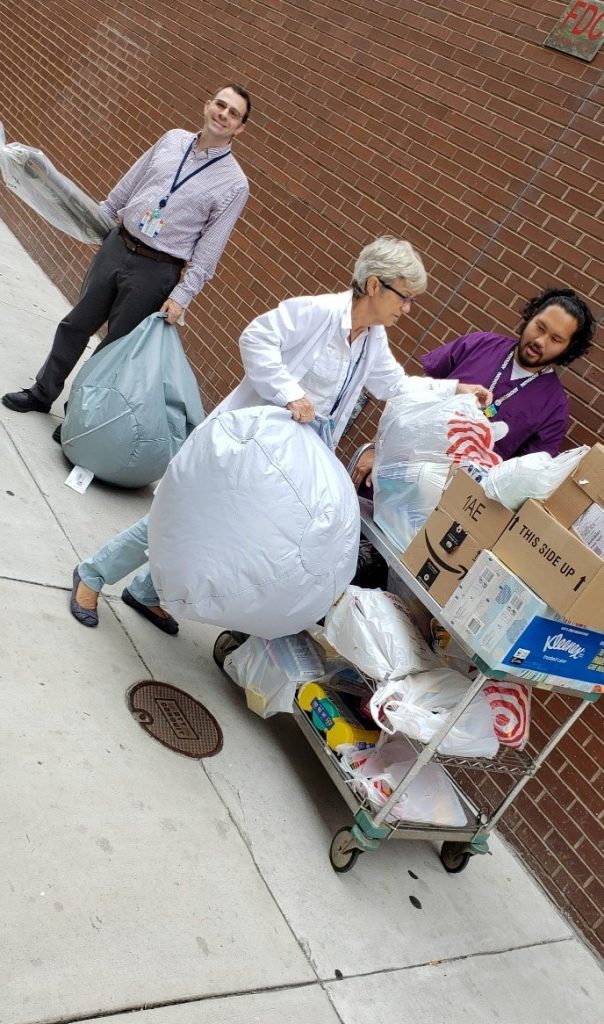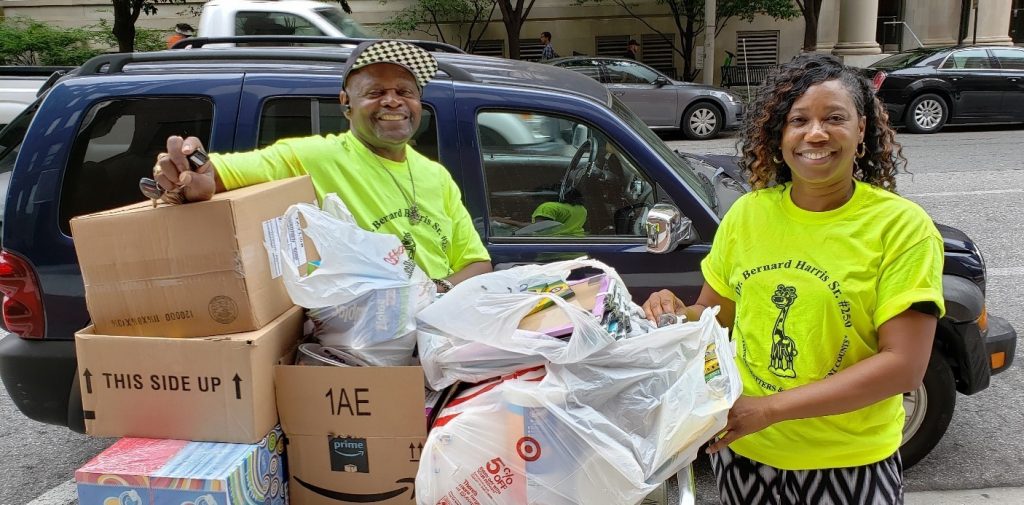 School vice principal Natalee Peoples and Keith Boyd came to pick up the items in early September.  Special thanks to employees from Microbiology, Karl Ramos and Brian Parkinson, who helped to load the vehicle, and to Judy Frazier of the Core Lab who organized the collection of funds and coordination with the school on the purchase of tablets.
The principal of Dr. Bernard Harris Elementary expressed her gratitude for our generosity in an email:
Good morning, Paula,
Please thank the Pathology Department in advance for any items they are able to provide from our Supply Wish List.  Thank you so much for all of your support. We are truly grateful!
~Ms. Shandra Worthy-Owens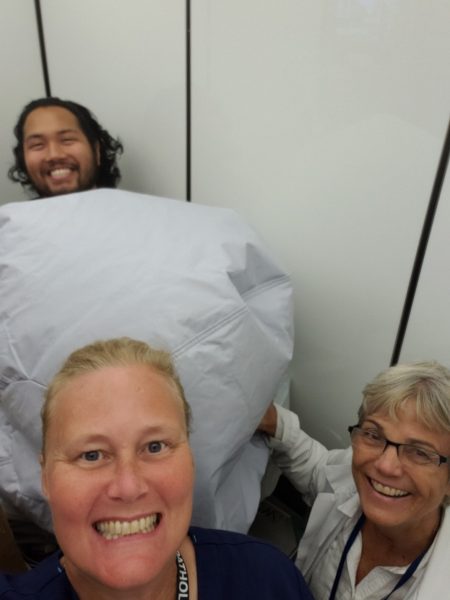 Thanks so much, everyone!
Paula Mister and Carrie Holdren-Serrell of Microbiology