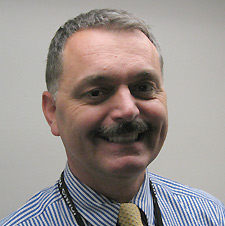 The construction dust fills the air as progress on the New Clinical Building (NCB) continues.   NCB is the general name of the project which is actually two massive buildings joined together:  the Charlotte R. Bloomberg Children's Center and the Sheikh Zayed bin Sultan Al Nahayan Cardiovascular and Critical Care Adult Tower, commonly referred to as the Sheikh Zayed Tower. Both buildings are named after the donors who provided significant financial support to their construction.  With an overall price tag of $950 million dollars, this is one of the largest, if not the largest, medical facility construction projects on the East Coast.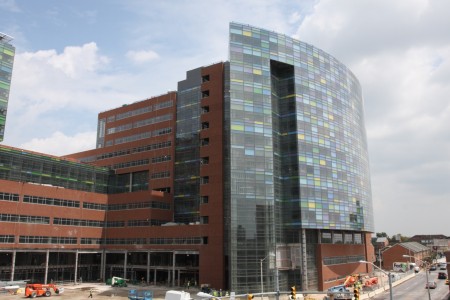 The Charlotte R. Bloomberg Children's Center
The combined structures will include 560 private rooms and encompass 1.6 million square feet or 7,284,000 linear feet.   When completed, the building will contain over 12,500 tons of structural steel and 44,500 cubic yards of concrete.  The building will have 4,000 plumbing fixtures, 1,379 miles of copper wire, and 3.5 million pounds of sheet metal.  The exterior glass is quite colorful with over 244,000 square feet of glass and exterior windows.  Walking through this glass palace will be quite an adjustment for us basement dwellers.  Unfortunately, our new labs are either located in the basement or within the interior of the building.
The surgical suites in Weinberg will remain in operation but the new building will contain 33 new state-of-the-art operation rooms: 14 General Surgery, 10 Pediatric, 6 Cardiac, and 3 Obstetric.   The Adult Tower will contain 224 acute care rooms, 96 intensive care rooms, and 35 obstetric rooms.  The Children's Tower will contain 120 acute care rooms and 85 intensive care rooms.
The Hospital is attempting to create more than just a state-of-the-art medical facility.  The building design is focused on creating a positive experience for the patients, visitors, and their families throughout their stay.  The NCB main entrance is dedicated for patient use and should not be used by employees.  Ambulances to the Emergency Department have a dedicated underground entrance located off of Wolfe Street.  Waiting areas are now referred to as Guest Lounges and cater to the comforts of our patients and visitors.  Each tower will also have exterior meditation gardens with fountains and reflecting pools.
Waiting for elevators in any of our existing buildings is just part of our daily routine.  The building engineers feel they have solved this problem in the new NCB.  Elevators are more plentiful but also divided into three categories.  Public elevators are for guests, visitors, and staff use.  Another series of elevators are dedicated to the transport of patients.  Staff may also use these elevators but transport personnel will use a call priority code.  Another series of elevators are dedicated to the transport of materials.  Clinical staff will not have access to these elevators.  Never again will a UPS dolly loaded with packages be mixed with employees and visitors.  Hopefully, you have never been crushed by falling boxes.  Let's just hope these NCB elevators are more reliable that the JHOC escalators.
Over the past two years the buildings have reached many construction milestones.  Here is a glimpse of things to come:
July 2009 – Adult Tower crane removed.
August 2009 – Begin final detailed interior lighting
August 2009 – Begin construction of the Pediatric Orleans garage bridge
September 2009 – Begin construction of the bridge connection to Weinberg
October 2009 – Completion of the building exterior
Winter 2010 – Completion of Move-in Transition Plan
Winter 2010 – Comparison of Transition Plan to remaining construction
Winter 2010 – Completion of Interior Detailing
Spring 2011 – Furniture Installation
Spring 2011 – Installation of Medical Equipment
Fall 2011 – Staff and Training Orientation
Fall 2011 – Building Occupancy (patient moves)
This is just a global look at the NCB as a whole.  A future blog post will focus on the specifics of the New Core Lab, Blood Banks, and the Critical Care Lab all located within the Sheikh Zayed Tower.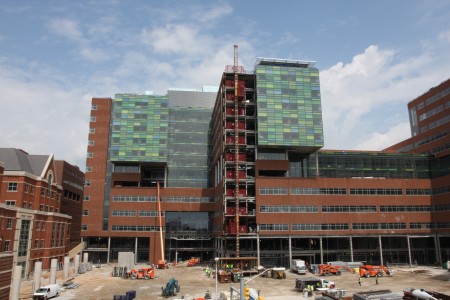 Sheikh Zayed Tower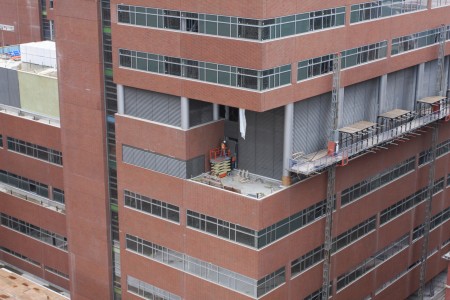 Installation of Mechanical Louvers on Level 6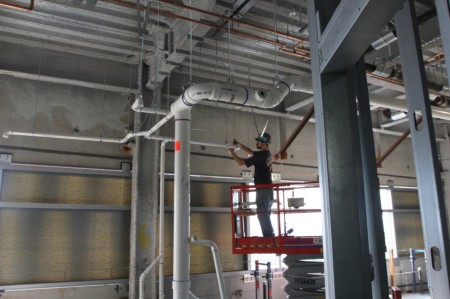 Pluming Installation on Level 12 of the Adult Tower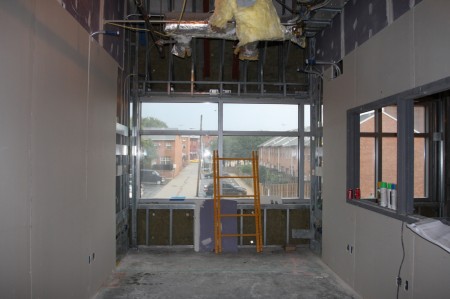 Drywall Installation on Level 2 of the Children's Tower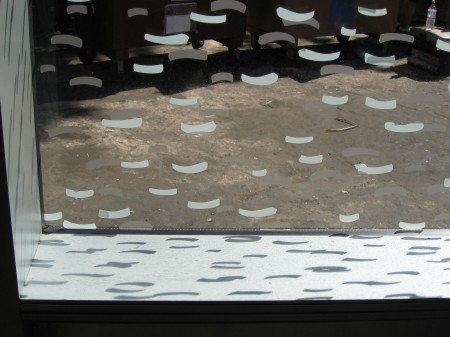 "Fretting" in the Glass simulates the appearance of Clouds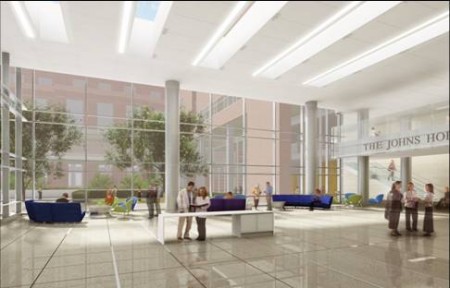 Adult Tower Lobby Weinberg Building in the Background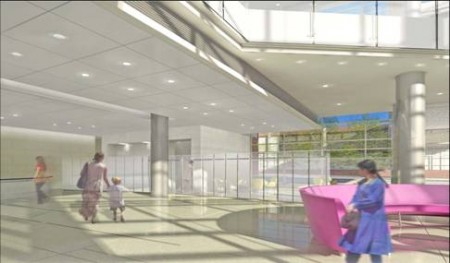 Children's Center Lobby

Michael Huppenthal,  M.S., MT
Systems Integration Manager
Johns Hopkins Department of Pathology