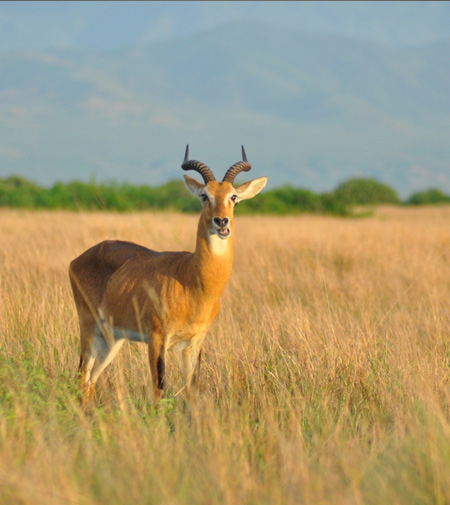 The Pathology Staff Diversity Awareness Committee sponsored a brown bag lunch on Tuesday, July 12, 2011, in Carnegie 489. Two presentations were given: the first by Mila Perez from Transfusion Medicine, and the second by Katina Williams from Anatomic Pathology.
Mila's presentation, Rewards and Challenges of Working in Saudi Arabia, covered topics related to working in a Muslim country and the opportunities that can be found in such an environment. Mila worked for 10 years in the King Faisal Hospital, starting as a bench technologist and rising to become the supervisor of the Blood Bank. While the majority of Mila's peers working in the hospital were also foreigners in Saudi Arabia, there were local citizens who also worked in the lab and cultural diversity had to be respected.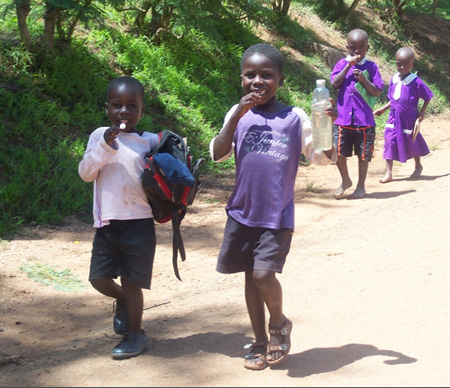 Katina's presentation, Making an Impact in Uganda, presented current research being done in Uganda and the reality of teaching there for a week. Katina had the privilege of going to Uganda for a week to train local workers in tasks related to the research being done there under the direction of Dr. Brooks Jackson, the Chairman of Pathology. Katina was also able to spend some time meeting people who lived in the area. She was especially popular with the children as she handed out treats!
Mila's and Katina's complete PowerPoint presentations – full of extraordinary photos – are available: Making an Impact in Uganda and Challenges and Rewards of working in Saudi Arabia.
Sandra Thoman, MBA, MT(ASCP), SBB
Pathology Staff Diversity Awareness Committee Member
Pathology Lab Supervisor, Transfusion Medicine Division