To meet the ever-increasing need for medical technologists, the Department of Pathology's HR Subcommittee and laboratory managers launched in late 2007 an innovative program to support local medical technology college students. The program would support them in their final year with scholarships toward some tuition costs, and align us with new graduates to hire in our laboratories. Students would apply and, if awarded, make a one-year work commitment to join Johns Hopkins in a lab position upon graduation.
Initially, the program was open to medical technology students entering their senior year in programs at the University of Maryland (UM), Morgan State University, the University of Delaware, Salisbury University, Stevenson University, and Virginia Commonwealth University (VCU).  In the first year, eight students from UM and Morgan State were awarded scholarships totaling $40,000.
The program has since expanded to include medical laboratory technology students from the Community College of Baltimore County Essex and histopathology students from Harford Community College.
Since its inception in 2008, the Johns Hopkins Tuition/Work Commitment Scholarship has awarded a total of $345,000 in scholarships to local college students. We have assisted 78 students with their final semester tuition costs, and 74 of those students accepted positions with JHH Pathology Laboratories immediately after graduation.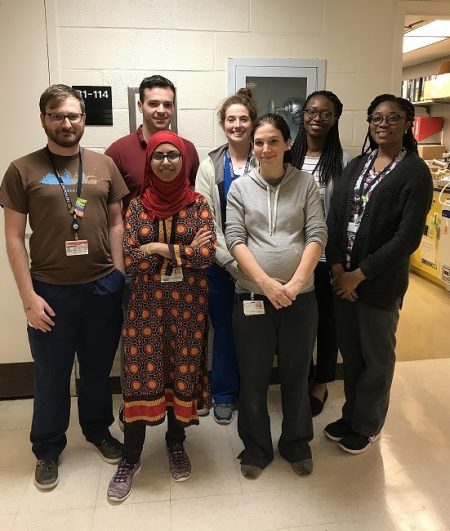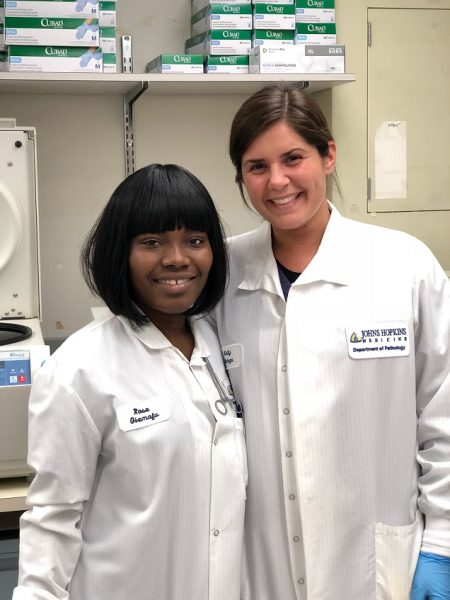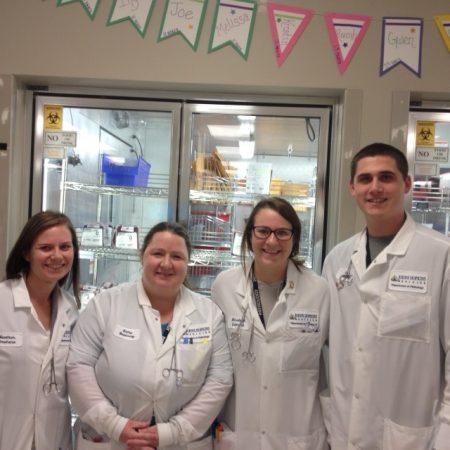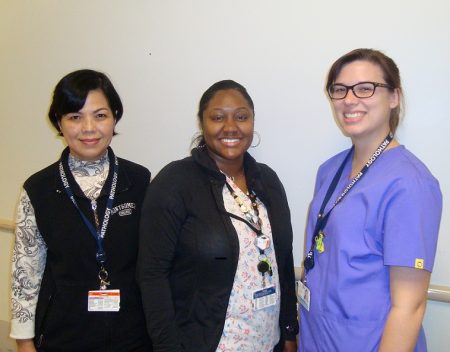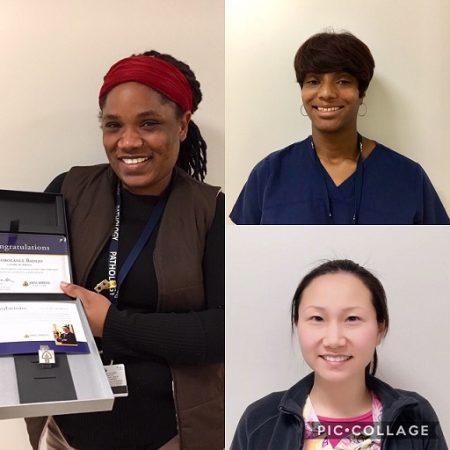 Many scholarship these staff have gone on to become leads and specialists, and others achieved advancements and made significant contributions as clinical laboratory scientists and histology technicians.   Pathology Administrator Allen Valentine commented, "The outcome of the Scholarship Program has been very positive because it has provided us with many exemplary clinical laboratory scientists and histology technicians."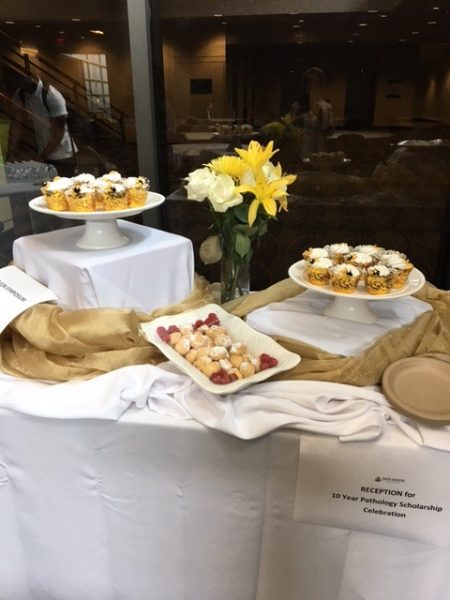 At the conclusion of our recent Pathology Education Symposium, a reception was held to celebrate the 10-year anniversary of the Scholarship Program and acknowledge our scholarship staff and the area program directors who were able to attend.