The National Society for Histotechnology announces the first annual Histotechnology Professionals Day to be held March 10, 2010 to celebrate the important contributions that are made each day by Histotechnology professionals in healthcare, research, environmental science, forensics, and industry.
50,000 histotechnology professionals are engaged in the identification of disease in patient tissue biopsies, the evaluation of drug reactions allowing for the discovery and marketing of new drug therapies, assessment of pollution and its effects on the environment and mankind, protection of the nation's food supply, as well as the development of new diagnostic procedures to aid in the diagnosis of cancer.  In healthcare, the work of the histotechnologist is vital to the accurate identification of cancer and other diseases in patient tissue biopsies which is key to successful treatment and cure.
In every instance, Histotechnology professionals are dedicated to the eradication or prevention of disease and to improving the quality of life for all.  Their vital work is often unknown to the general public yet their work touches our lives in profound ways.
The celebration of Histotechnology Professionals Day will help to increase public awareness of the important contributions of these professionals as well as to educate young people who may be interested in a challenging career in this important discipline.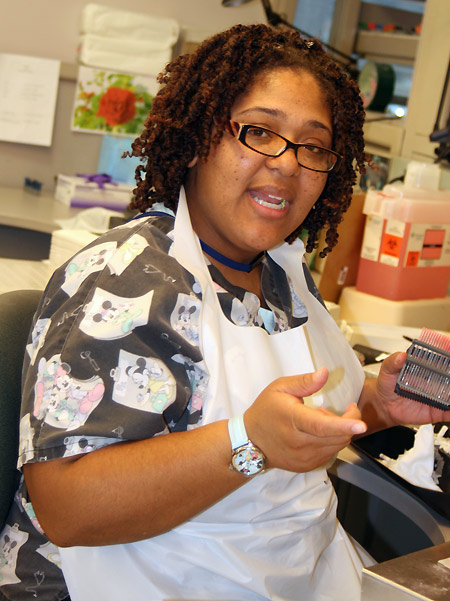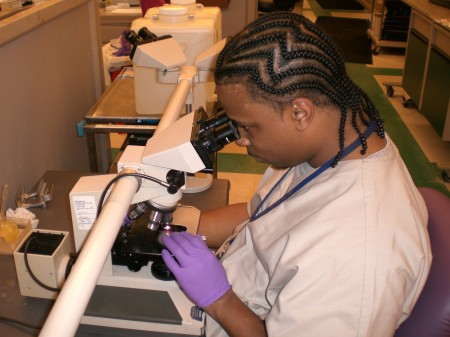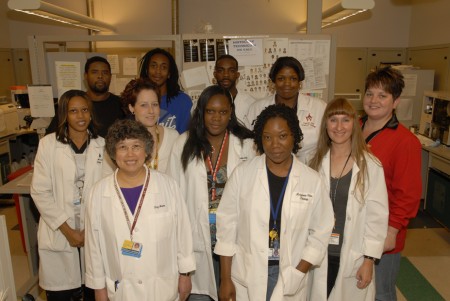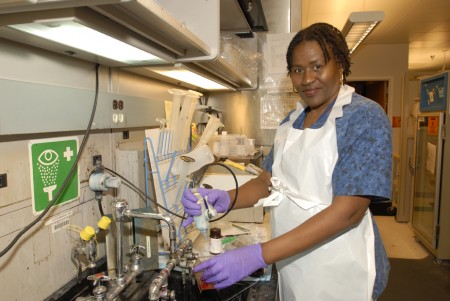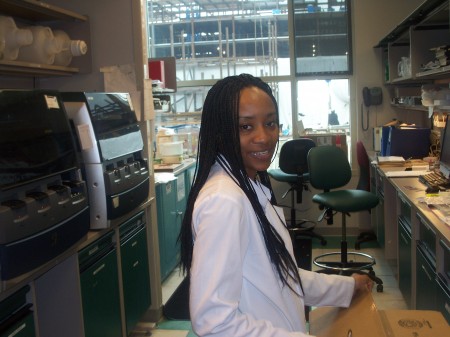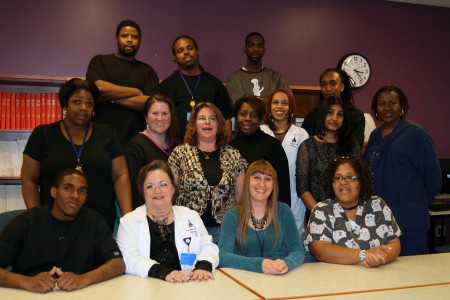 To learn more, go to www.nsh.org